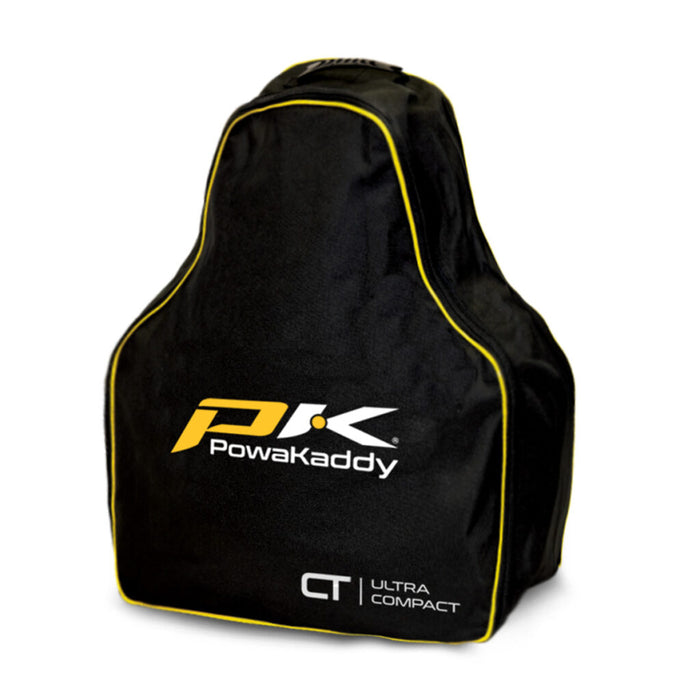 Ultra Compact Summer Travel Cover
Ultra Compact Summer Travel Cover
The Ultra Compact CT Summer Trolley Travel Cover is lightweight and made from a sturdy durable material. It stores your Compact CT trolley snugly when you need that extra bit of space.


Gives ultra-compact storage for your Compact CT trolley (please note that wheels must be inverted*)
Constructed from high strength nylon material
Keeps your car boot clean and dirt free
Double zipped for quick access to your trolley
Strong grip handles
Available in: Black
Suitable for use with:
CT Range

*The Ultra-Compact summer travel bag is suitable for CT electric trolley only – handle accessories, seats and winter wheels DO NOT fit inside; please see our standard compact travel bag as an alternative.